For Mrs Hendricks class, our last senior project was to go job shadowing. We had two different days to job shadow whoever we wanted. We could shadow the same person twice or two different people. I chose to shadow Mrs Mulholland both days. She is a third grade teacher in the Beaver Local Elementary.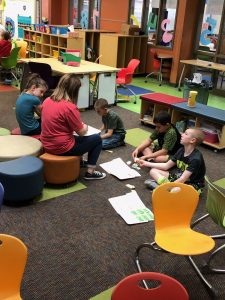 My experience shadowing her was amazing. I was not sure if I wanted to become an Early Childhood teacher or not but after this experience I am pretty sure that this is what I would like to do for the rest of my life. I got to spend the day with the kids and helping them prep for their state testing. I even got to experience them taking their math state test. It was nice to see what a day in the life of a third grade teacher was like because Mrs Mulholland made sure I got the full experience.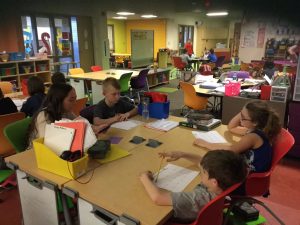 Although we had to do a lot of work dealing with our job shadowing experience, I highly recommend doing it. If you are not sure what you want to do with your life or what you want to be when you are older, job shadowing can really help figure out what you like and what you don't like.